The architect Salvatore Re has just returned from Selinunte and does not hide the pleasure of having participated in this initiative.
I am happy to have been invited to this two-day debate on the great Italian architecture, organized by Luigi Prestinenza Puglisi. The event ended with the award of the Selinunte Award to RCR, a Spanish architecture studio whose projects are full of love and poetry and the special career award to the architect. Guido Canali who gave everyone a great lesson in humility.
At the event the architect Salvatore Re brought some works of the Leonardo study that have been exhibited and projected and that will continue to tour Italy in the Progetti Stesi exhibition.
SEE THE PRESENTED TABLES - LINK TO GOOGLE DRIVE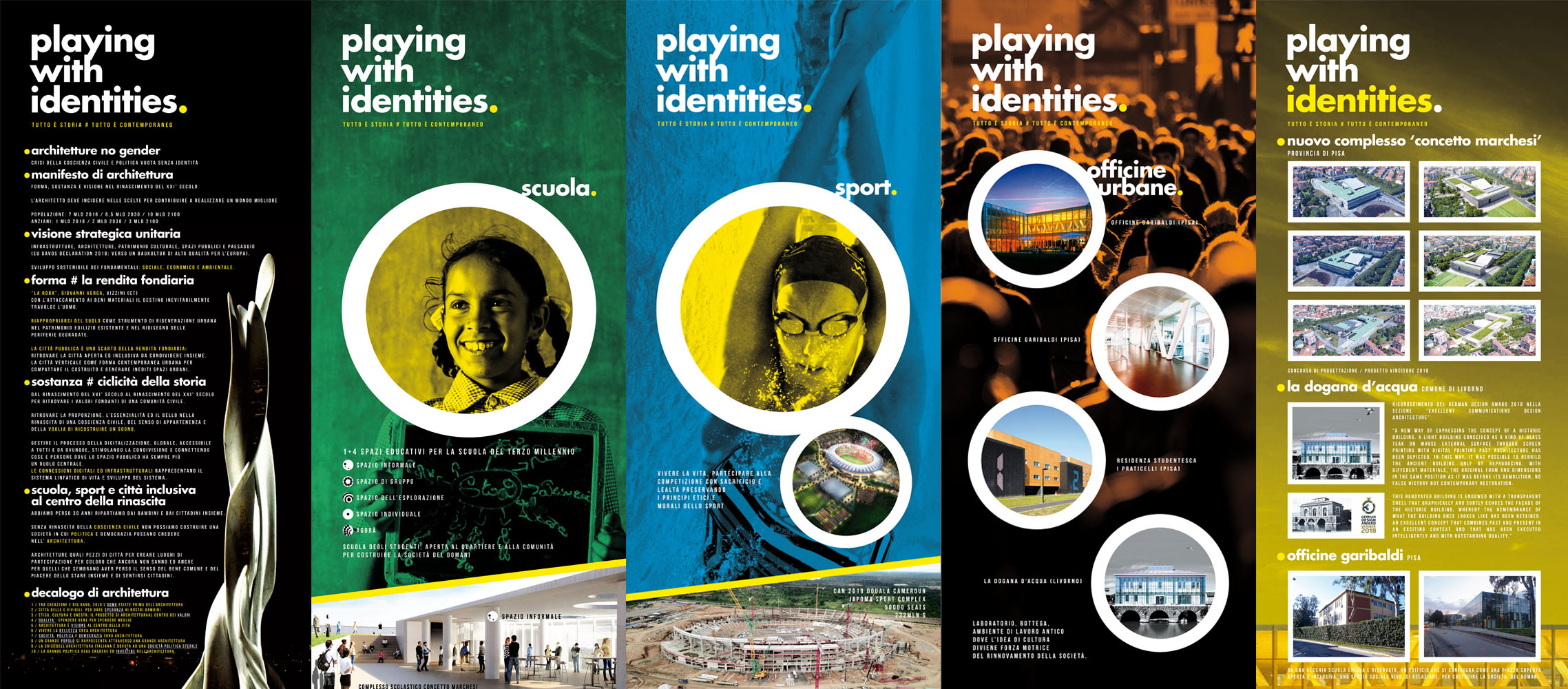 ---
THE VIDEO PRESENTED AT THE EVENT
---
THE IMAGES OF THE EVENT